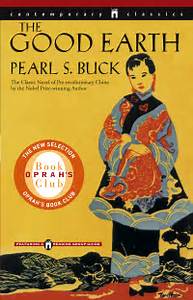 This is a Reading Apprenticeship classroom. We focus on Critical Reading skills. The year starts with The Good Earth, the classic novel by Pearl. S. Buck. English 10 is also a Keystone Prep class. We will be using Study Island and a variery of other sources in order to help students be prepared for the exam.

READING= THINKING

Please email me at kkelman@mv.org with any questions or concerns.

Please check here on a weekly basis for classroom updates:

November 4-14

We are reading chapters 14-16 this week.

We are also continuing Study Island. This is an important part of the 10th grade year. We are currently post testing with marking period diagnostics.